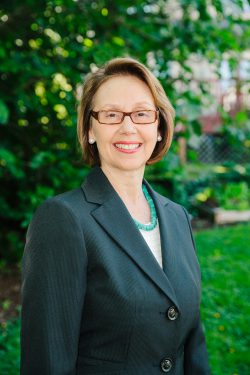 For years, scammers have been pretending to be someone you trust, while trying to trick you into sending them money. But as more people learn the scammers' devious ways, they're switching it up.
So instead of contacting you about a debt and making threats to get you to pay up, scammers may send you an email or text about a "refund" or some other rebate or benefit. Here's what to know about the new twist.
These messages — which often lead with "refund" or mention "rebate" — may look legitimate, but no matter what the email or text says, it's a scammer "phishing" for your information.
If you click on the link or open the attachment to claim your "refund," you're exposing yourself to identity theft or malware that the scammer may try to install on your phone or computer.
If someone contacts you about a rebate or refund, never click on links or open attachments until you have reviewed the following five tips from our Do Not Click handout:
1. Keep your software current.
Having the latest security software, web browser, and operating system is the best defense against viruses, malware, and other online threats.
2. Type the website URL yourself.
Rather than clicking a link provided in an email, even one that looks to be from a friend or an acquaintance, type the known URL (website name) yourself. The "friend" may be a cyber-criminal and the website may be a fake! Anyone can create a phony website that can infect your computer or steal your information.
3. Pick up the phone.
Never respond to emails that request personal or financial information. If you believe a company might need your personal or financial information, call the company yourself. Find the number independently. Do not use the phone number from the email!
4. When in doubt, throw it out.
Links in emails, social media posts, and online advertising are often how cyber-criminals try to steal your personal information. Even if you know the source, if something seems suspicious, do not respond and most importantly – delete!
5. Think before you act.
Be wary of anything that asks you to act immediately, sounds too good to be true, or asks for personal information.
If you clicked a link in one of these "rebate" or "refund payment" text or emails and shared personal information, file a report at IdentityTheft.gov to get a customized recovery plan based on what information you shared.
For more information on how to stay safe from fraud, visit www.oregonconsumer.gov.