Honoring Veterans in November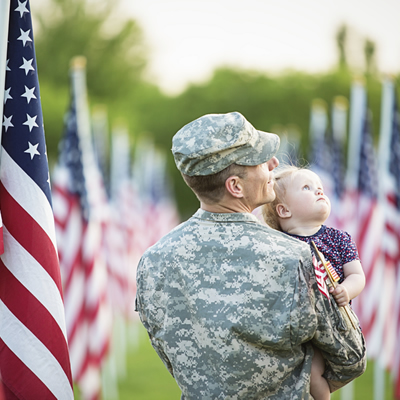 The Oregon Child Support Program is proud to salute veterans and members of the military on Veterans Day, November 11 and throughout the month of November. Here are some resources that support veterans and their families.
Veterans Resources
• Veterans and Child Support
• Veterans Apportionment
• Veterans Benefit Magazine »
• Oregon Veteran Memorials Map »
Child Support Self-Assessment Report
The Federal Fiscal Year 2016 Self-Assessment Report is available here for download. The report is a PDF and requires Adobe Reader » to view.