COVID-19 FAQs updated 2:30 p.m., December 28, 2020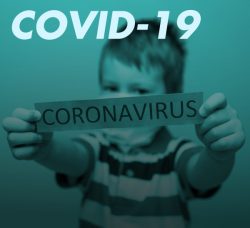 I heard there is a second stimulus payment coming. Will it be intercepted for past-due child support? (updated 12-28-2020)
No, the second stimulus payment will not be intercepted for past-due child support. Congress authorized a second stimulus payment in Covid relief legislation passed on December 21, and the President signed it on December 27, 2020. However, unlike the first stimulus payment, Congress exempted the second payment from the federal tax offset program for past-due child support.
The Oregon Child Support Program also will not garnish stimulus payments for past-due child support from accounts in financial institutions.
When will the federal stimulus payments be distributed by the IRS? (updated 12-28-2020)
The U.S. Department of the Treasury distributed the first federal stimulus payments for Oregon residents beginning the week of April 13, 2020, and throughout the summer and fall.
The federal administration has not yet announced when the U.S. Department of the Treasury will distribute the second stimulus payment. It is expected that information will be widely shared and available through media sources when as soon as an announcement is made.
---
Child Support Self-Assessment Report
The Federal Fiscal Year 2019 Self-Assessment Report is available here for download. The report is a PDF and requires Adobe Reader » to view.