COVID-19 (coronavirus) Child Support FAQs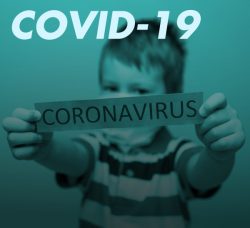 I need to discuss something with my case manager – can they answer all my questions over the phone?
Yes, most questions can be answered by phone.
Can I get information about my child support case online?
Yes. We offer online account services to participants. You can sign up for an account at OregonChildSupport.gov/CustomerPortal.
---
Child Support Self-Assessment Report
The Federal Fiscal Year 2018 Self-Assessment Report is available here for download. The report is a PDF and requires Adobe Reader » to view.