Oregon Department of Justice Crime Victim and Survivor Services Division (CVSSD) connects many different programs with a single goal: to serve victims effectively and compassionately. We fund statewide victim service programs, help victims cover crime-related costs, and through our advisory committees and partnerships, we help shape best practices statewide and bring a diverse collection of voices to the issue of victims' rights. Learn more about the CVSSD.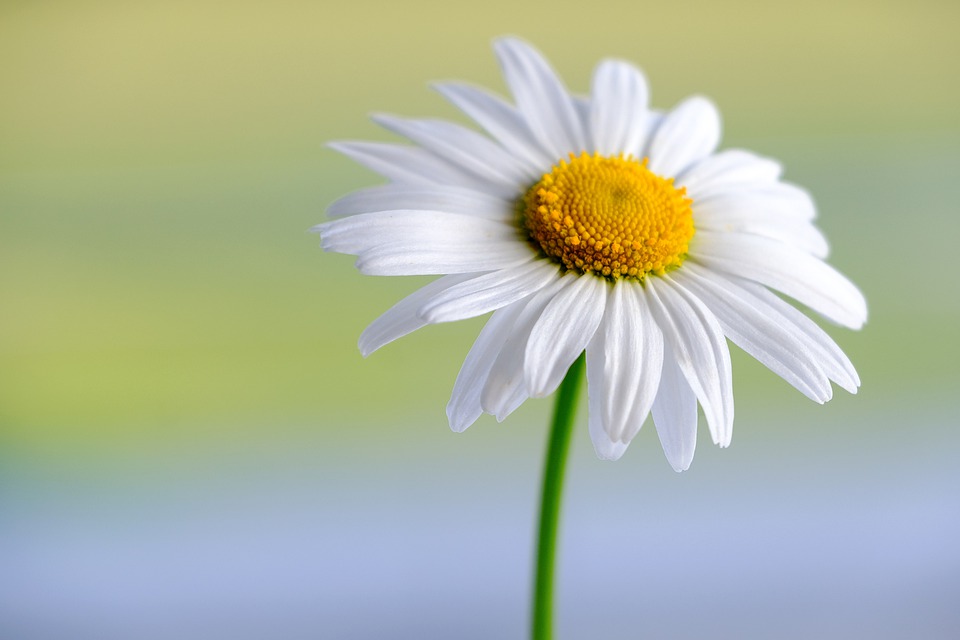 Oregon Crime Victims' Compensation (CVC) Program was created to assist victims of violent crime with expenses associated with the crime. This includes domestic violence, sexual assault, child abuse, robbery, assault, homicide, or other compensable crime resulting in a physical or psychological injury. The mission of the CVC program is to ease the financial impact of these crimes on victims, survivors, and their families. Learn more about CVC.
Hope Card Program Proposed OAR Notice
Here is information (PDF)» about the proposed Oregon Administrative Rules for the Oregon Hope Card Program.
Trauma Informed Response Training Proposed OAR Notice
Here is information (PDF)» about the proposed Oregon Administrative Rules for the Trauma Informed Response Training.
CVC Emergency Application – Bend, Oregon Mass Violence Incident
In response to the shooting that occurred on August 28, 2022, at Safeway Store in Bend, Oregon, the Department of Justice, Crime Victims' Compensation Program has posted an Emergency Application online.
Who is eligible for compensation benefits?
• This application is for any person present at Safeway at the time of the shooting who has suffered physical or psychological trauma.
• A family member of a deceased victim.
• Applicants who believe that they are eligible for, and would like to receive compensation for unanticipated medical and counseling expenses that occurred as a direct result of the crime should apply.
An emergency application can be submitted through the CVC Portal.
What types of benefits are available to eligible applicants?
• Counseling benefits
• Survivor Counseling benefits
• Medical benefits
• Funeral benefits
• Rehabilitation benefits
• Transportation (60 miles roundtrip to and from crime related medical or counseling appointments only)
• Loss of Earnings benefits
• Loss of Support benefits for survivors of homicide victims
***** Crime Victims' Compensation (CVC) is the payer of last resort. Any medical or mental health benefits available to the applicant must be utilized prior to CVC. If approved CVC would pay for co-pays and deductibles. If no insurance benefit is available CVC would pay as primary.
If you have questions regarding Crime Victims' Compensation Program, please call 503-378-5348 or
1-800-503-7983 or email cvssd@doj.state.or.us.
Community Conversations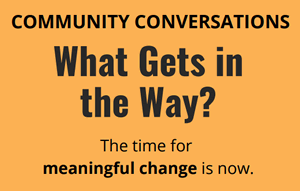 In July and August of 2020, DOJ's Crime Victim and Survivor Services Division (CVSSD) and Civil Rights Unit held twelve community conversations with people from demographic groups who have historically been discriminated against, experienced exclusion, and are currently impacted by ongoing inequity. The sessions were a continuation of in-person discussions begun in the Fall of 2019 by DOJ's Crime Victim and Survivor Services Division.  They continued these conversations and hosted twenty-one additional community conversations in June and July of 2021.  This summary report of the 2020 Community Conversations discusses the information, concepts, and issues gathered during these sessions.
Need Immediate Help?
Shelters, Advocacy Programs and Legal Assistance »
To connect with a trained advocate from a domestic violence or sexual assault victim service agency near you, use this link.
988 Crisis Line »
988 is the nationwide three-digit dialing code that routes crisis calls and texts to the Suicide and Crisis Lifeline network
National Suicide Prevention Hotline »
Use this link or call 988 for suicide prevention.
State and Federal Rental Assistance »
For assistance with rent, use this link.
County Victim-Assistance Programs
To connect with your county District Attorney's office trained advocate for help navigating the criminal justice system, and understanding your rights, use this link.
211 »
Call 211, a confidential number, to be directed to resources for food, housing, utilities, mental health, healthcare expenses and other local resources.
Hate/Bias Crime and Incident Reports
For information about hate or bias crime and incidents, use this link.
Consumer and Business Fraud
For information about consumer protection, use this link.
Oregon State Bar Lawyer Referral and Modest Means Programs »
Use this link to find an attorney; or call 800-452-7636.
Legal Aid »
Find a legal aid office in your county though this link.
Disability Rights Oregon – Legal Assistance »
For legal help and advocacy for crime survivors with disabilities, use this link.