Attorney General Ellen Rosenblum and CVSSD Staff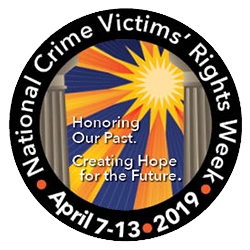 This year, we're celebrating National Crime Victims' Rights Week » by honoring all of our victim assistance and allied professionals who are Helping Oregonians Participate Everywhere. We'll be donning our HOPE hats on April 10th to raise awareness about crime victims' rights! See Photo Gallery.
What We Do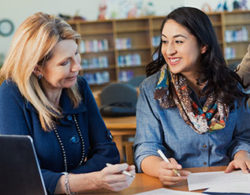 The Crime Victim and Survivor Services Division (CVSSD) is here to reduce the impact of crime on victims' lives. We help victims cover crime-related costs and we support statewide victim services programs. We promote and protect victims' rights, and we provide information and resources.
More about the CVSSD
Victim Assistance Training Opportunities
CVSSD now offers an easy way to search and register for victim assistance-related trainings by CVSSD and our statewide partners in Oregon on our Training Calendar.
If you offer relevant trainings you'd like to see on this calendar, please use our submission form to let us know what you're offering and who it is for.