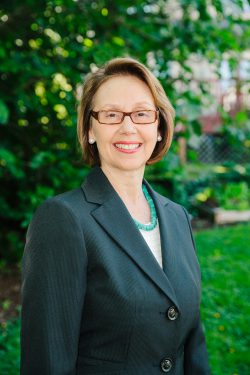 Did you pay to file your federal income tax returns using TurboTax for tax years 2016, 2017, and/or 2018, even though you were eligible to file for free through the IRS Free File program? Many Oregonians did, and if you're one of them you may be entitled to your money back.
Under the terms of a $141 million settlement with Intuit, the maker of TurboTax, thousands of Oregonians will receive checks in the mail beginning this week from Rust Consulting, the settlement administrator.
Oregon Attorney General Ellen Rosenblum wants Oregonians to know the checks are real and not a scam. "We always encourage Oregonians to be on the lookout for fake check scams and to know the signs that something could be a scam. But, in this case, THE CHECKS ARE REAL and we want Oregonians to know it is safe to cash or deposit your check," said Oregon Attorney General Rosenblum.
Consumers eligible for restitution payments do not need to do anything. You would have been notified by an email from Rust Consulting and will receive a check automatically.
Checks will be mailed starting this week and continue through the month of May. The amount paid to each eligible consumer ranges from $29 to $85 — depending on the number of tax years you qualify for.
For more information about the settlement, visit the settlement website at https://www.agturbotaxsettlement.com/.