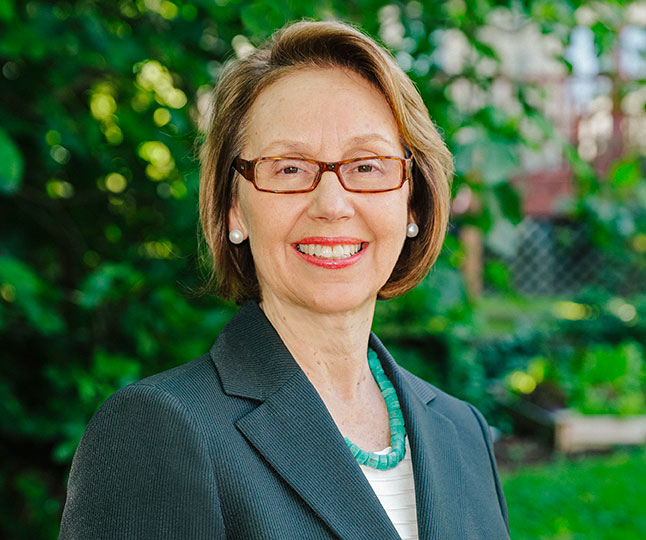 The Oregon Senate today unanimously passed the Attorney General's public record reform legislation, Senate Bill 481. The bill will soon move to the House for a full vote.
Under SB 481, public bodies will be required to acknowledge receipt of public records requests within five business days, and they will have no more than 10 business days from acknowledgment to either to fully respond to the request or to provide a written statement explaining when the request will be fulfilled. As a resource for the public, the Attorney General's office will also be tasked with cataloguing all 500-plus public record exemptions spread throughout the Oregon statutes. Several other related bills are still working their way through the legislative process. One, SB 106, would create a public records advocate to educate and facilitate resolutions of requests. Another, HB 2101, would create a new committee to focus on addressing exemptions and would require transparency impact statements.
Statement from Attorney General Ellen Rosenblum:
"During more than a year of Task Force meetings and listening sessions with journalists, advocates, and the public—we heard loud and clear that our public records laws are in need of reform. This bill addresses the issue of lack of timely access to records and begins to address the confusion created by forty years of piecemeal exemptions to laws originally intended to promote transparency. I want to thank Senator Beyer and Senator Kruse for carrying this bill on the Senate floor today, and I look forward to a full vote in the Oregon House."
The Public Records Law Reform Task Force was formed by Attorney General Rosenblum in September 2015 as a way to promote greater transparency in government. Its purpose is to review and recommend specific improvements to Oregon's public records laws. So far, the task force has focused on establishing deadlines for public bodies to respond to requests for records, and on addressing the more than 500 exemptions from public disclosure. Attorney General Rosenblum thanks all the members of her task force for their diligence, intelligence and collegiality throughout this process.
Contact:
Kristina Edmunson, Department of Justice, Kristina.Edmunson@doj.state.or.us, 503-378-6002