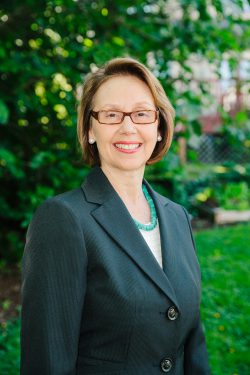 Con-artists are targeting you and the people you care about. Learn how to fight back and spot the crooks before they spot you.
When: Friday, August 4, 2023
9:00 a.m. to 12:00 p.m.
Doors open at 8:30 a.m.
Where:  Columbia Gorge Discovery Center & Museum
5000 Discovery Drive
The Dalles, OR 97058
Register: Online at the AARP events page or via Eventbrite.
Oregon Attorney General
1162 Court St NE
Salem, OR 97301-4095