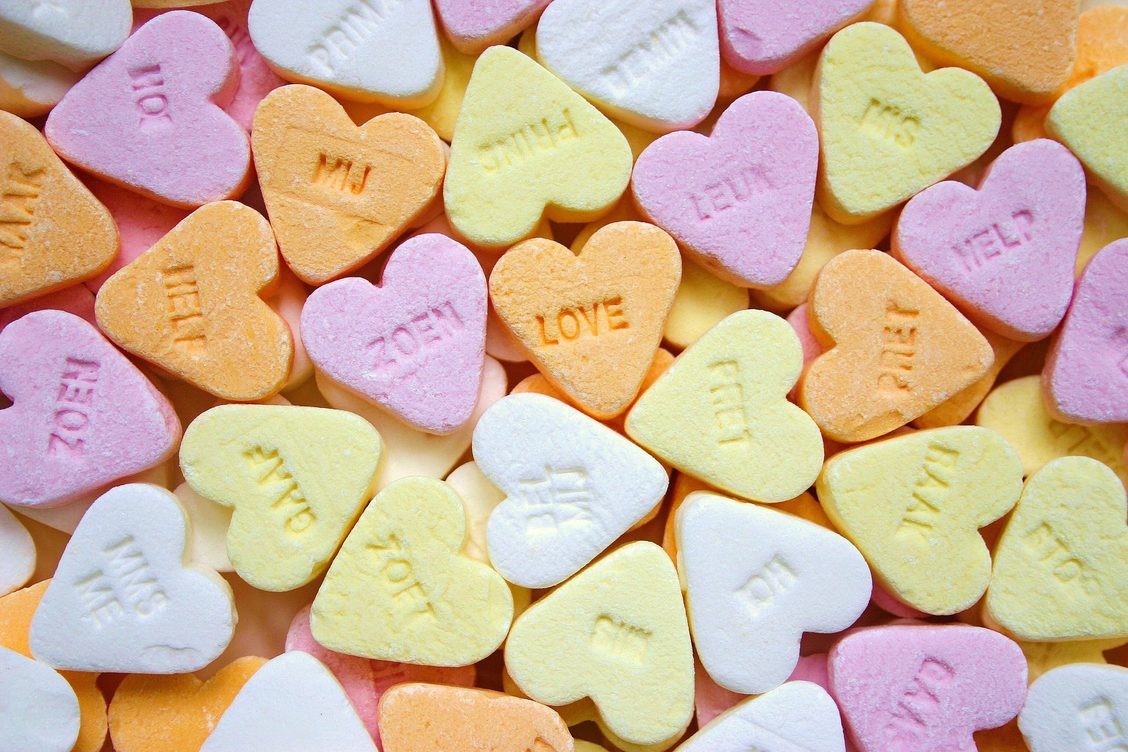 Con artists preying on people looking for love is nothing new, but the latest scams have moved on from asking you to buy gift cards to…cryptocurrency!
With Valentine's Day right around the corner, you might be thinking about love. But not everyone is – some are just looking to steal your hard-earned money and relying on the unregulated world of cryptocurrency to do it.
According to a February 2022 report from the Federal Trade Commission (FTC), romance scammers conned victims out of $139 million worth of cryptocurrency last year.
And they don't just target people looking for love through dating through apps like Bumble, Hinge, and Tinder. They may message you on Facebook, Instagram, or WhatsApp.
To keep Oregonians from falling victim to romance scams, Oregon Attorney General Ellen Rosenblum has compiled the following tips.
First, and most importantly, if a "love interest" asks you for money, that's a scam. Do not send a prepaid gift card; do not wire money; and do not send cryptocurrency to someone you met online.
Unlike the so-called Nigerian prince scams, where a stranger sends you an email offering you money, romance scams aren't so obvious at first. Romance scammers invest a lot of time – sometimes weeks or months – in their victims, maintaining a relationship until they feel that they have gained your trust.
That's why is it very important to watch out for virtual love interests who:
Want to leave a dating site immediately and use personal email, texting, or Instant Messenger (also known as IM) to communicate,
Claim love in a heartbeat,
Claim to be from the U.S., but is traveling or working overseas, and
Plan to visit but is prevented by a traumatic event or business deal gone wrong.
---
Here are just some of the most popular lies that consumers were told when they were contacted by romance scammers last year:
"I or someone close to me is sick, hurt, or in jail."
"I can teach you how to invest."
"I'm in the military far away."
"I need help with an important delivery."
"We've never met, but let's talk about marriage."
"I've come into some money or gold."
"I'm on an oil rig or ship."
---
If you suspect someone is a scammer, stop communicating with them immediately. Tell the online app or social media platform right away, and then tell us by filing a complaint online at www.oregonconsumer.gov.
Most importantly, talk about what you know with your friends and family. Romance scams can be particularly complicated because once they start, it can feel embarrassing to talk about them. But by talking about it, you could help save your friends and family from financial losses – and heartache.
For more information on scams, visit www.oregonconsumer.gov or call the Oregon Attorney General's Consumer Complaint Hotline at 1-877-877-9392.